Evolution of ideas: our 2022 among wishes, dreams, and reality
Published on 21/12/2022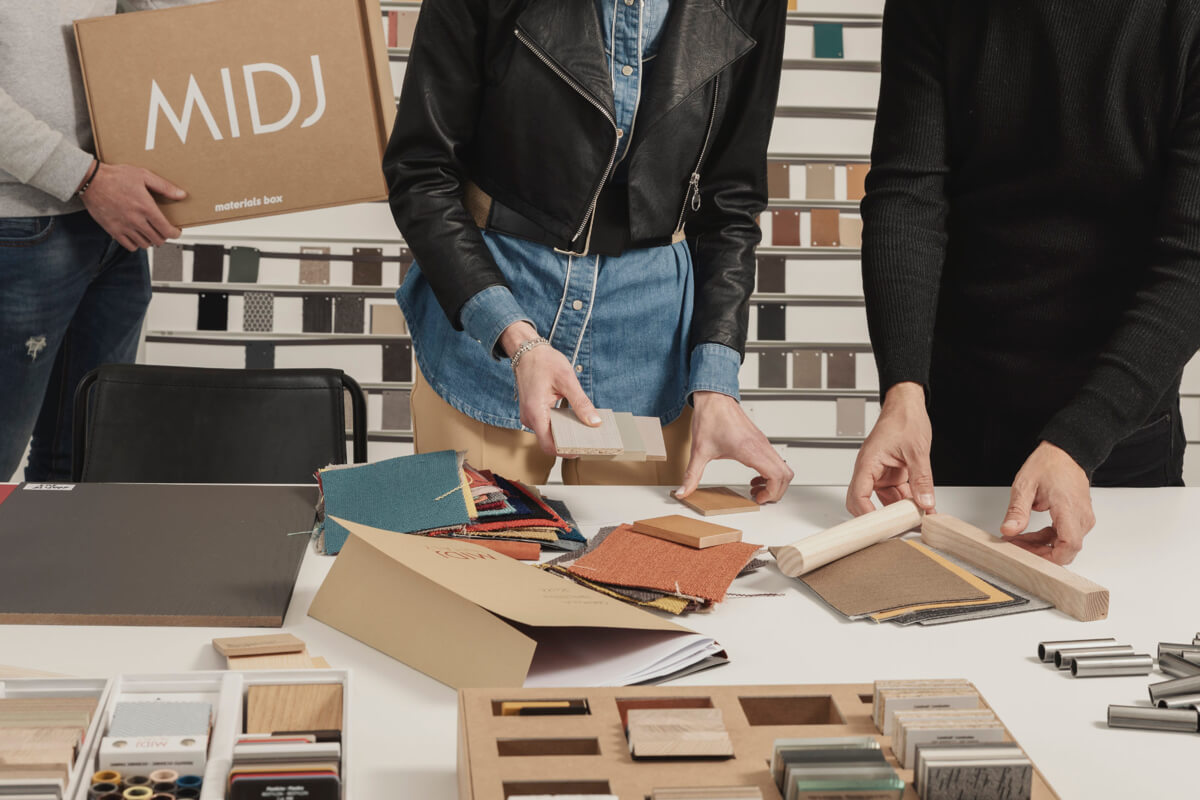 We love to dive into new ideas, exciting challenges, and inspiring collaborations. Since the beginning of 2022, there has been no shortage of news: international and local events, partnerships with well-established designers, and new collections that express Midj's Made in Italy soul. Let's go over all these important moments together.
Prestigious collaborations with a unique nature
«We love collaborating with designers who know the soul of design» says our President Paolo Vernier. In 2022, amazing collections emerged from our collaboration with internationally renowned designers who share a love for design planning with us.
From the relationship with Paola Navone and Studio OTTO came Bolle, Midj's first outdoor collection. And soon after, the projects of the Plissé table and S1 chairs also came to life, two products with a retro spirit but an authentic and unmistakable style that looks to the future.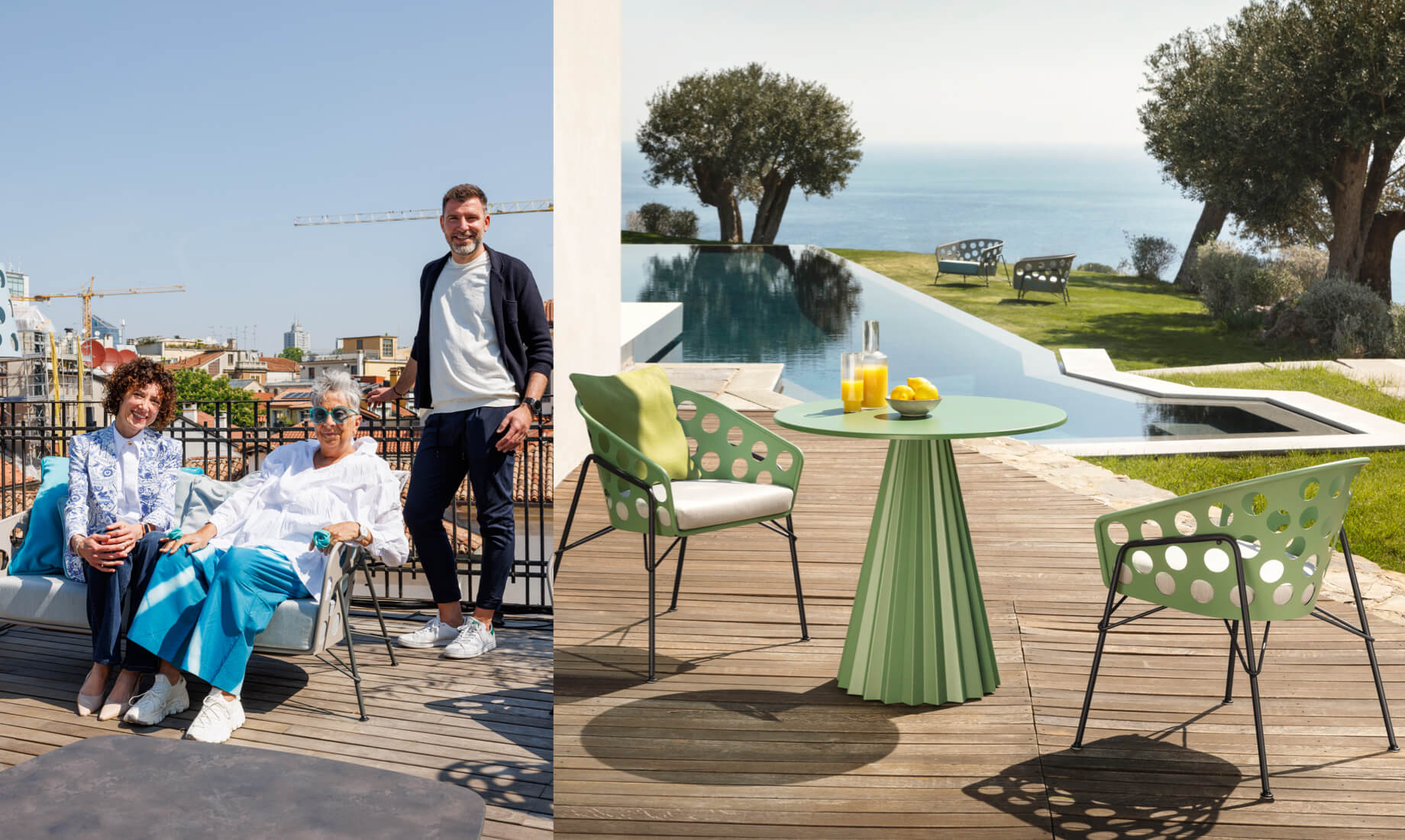 Read also Midj meets Paola Navone: an incredible journey in the world of design
Among the new collaborations, the one with designer Giulio Iacchetti for the Spike table also stands out. A product that earned the 2022 "Archiproducts Design Award" in the furniture category.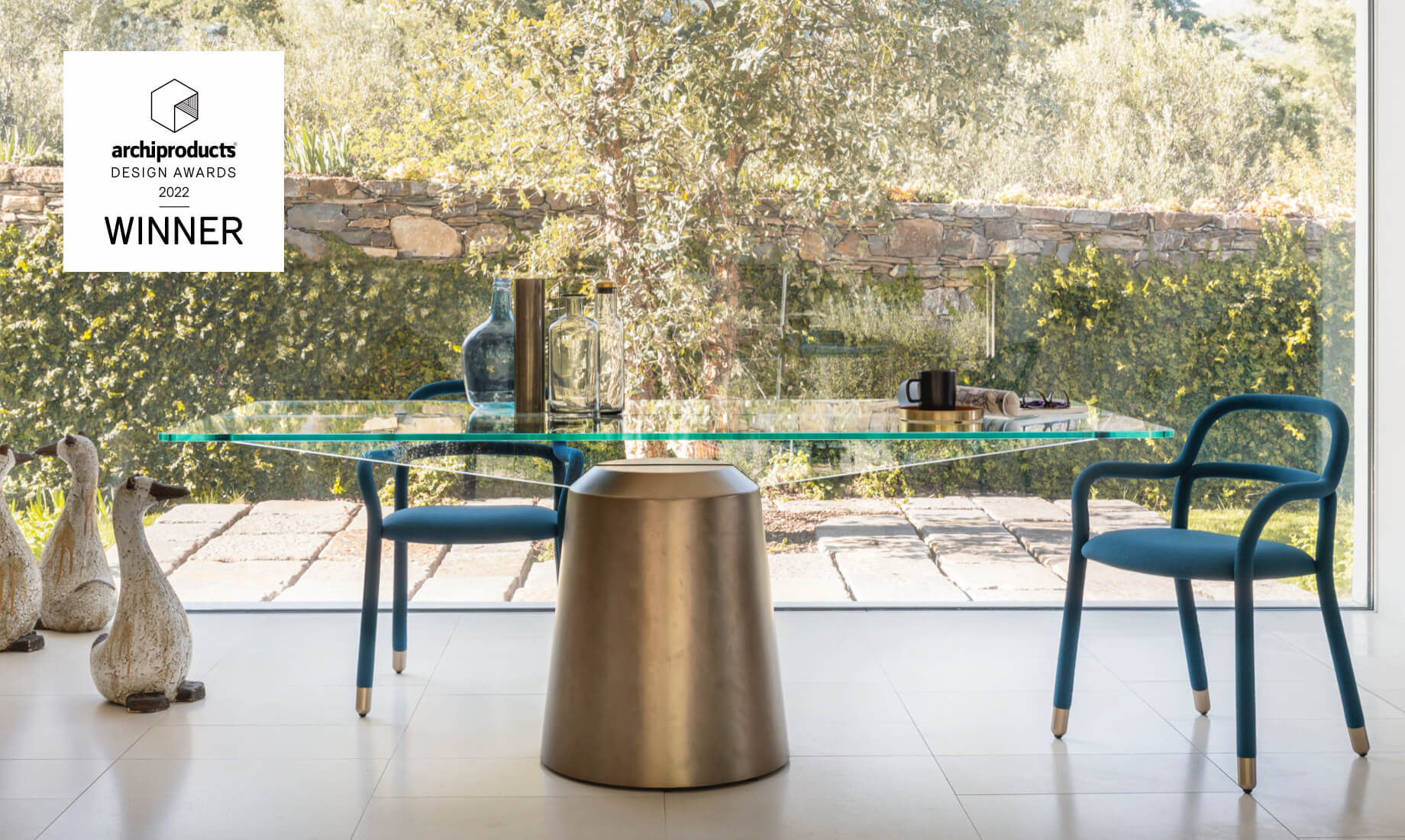 Read also Our encounter with Giulio Iacchetti to rediscover the natural beauty of simplicity
Salone del Mobile: a 60th edition full of great news
The most awaited event of the year returned to celebrate its 60th birthday, and we were not unprepared. Our stand aimed to best reflect Midj's new identity through a play of colors, combinations, and unseen scenarios.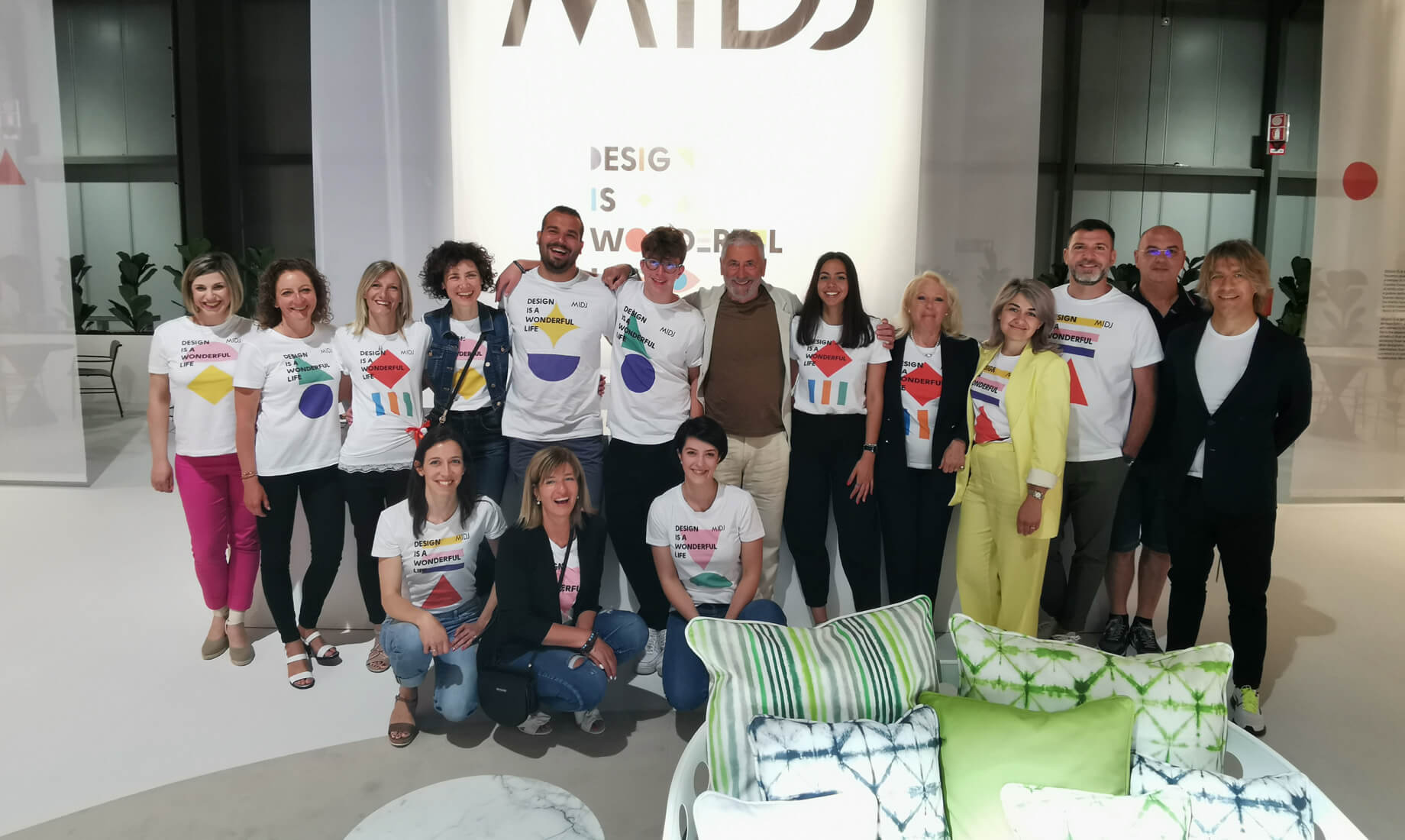 We had the pleasure of presenting new products, such as Akashi and Piuma, to an international audience and introducing extensions of collections such as Dalia and Clessidra.
The 2 new catalogs presented at the event reveal all the latest releases, represented through the vision of the internationally renowned designers we collaborated with and within the best furniture projects.
Present at Veneto Open 2022
In June, Slim chairs supported athletes at the 2022 Veneto Open international grass tennis tournament. One of our most iconic collections found a place courtside to accompany the athletes during the week's many exciting matches.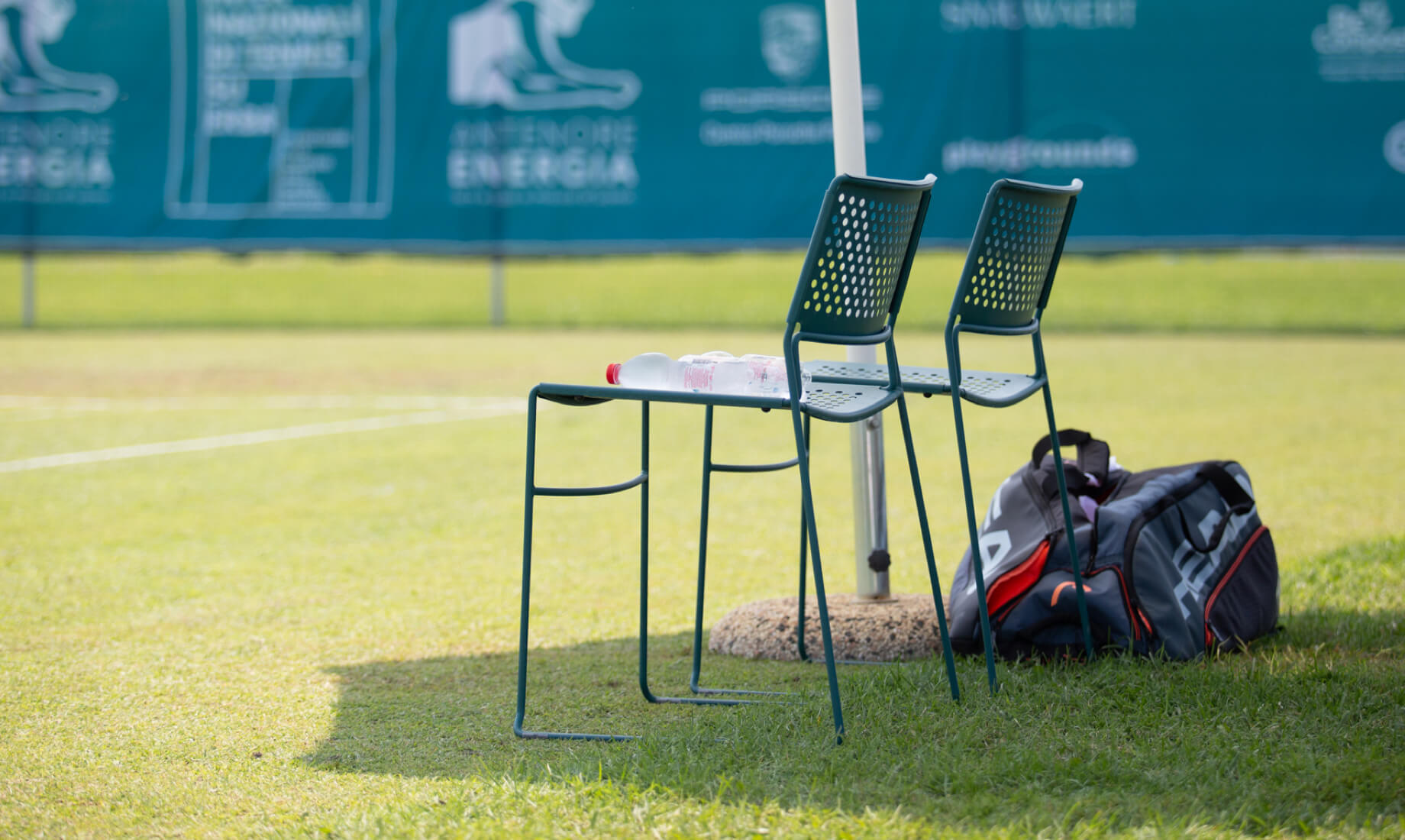 Officina delle Idee: where projects take shape
On July 28, 2022, we inaugurated the space where our thoughts, dreams, and vision for the future take shape: our Officina delle Idee (Ideas Lab).
It was a great honor to share with our designers, architects, professionals, and lifelong friends an emotionally rich evening dedicated to the presentation of our innovative workshop, where ideas take shape after a long experimentation process.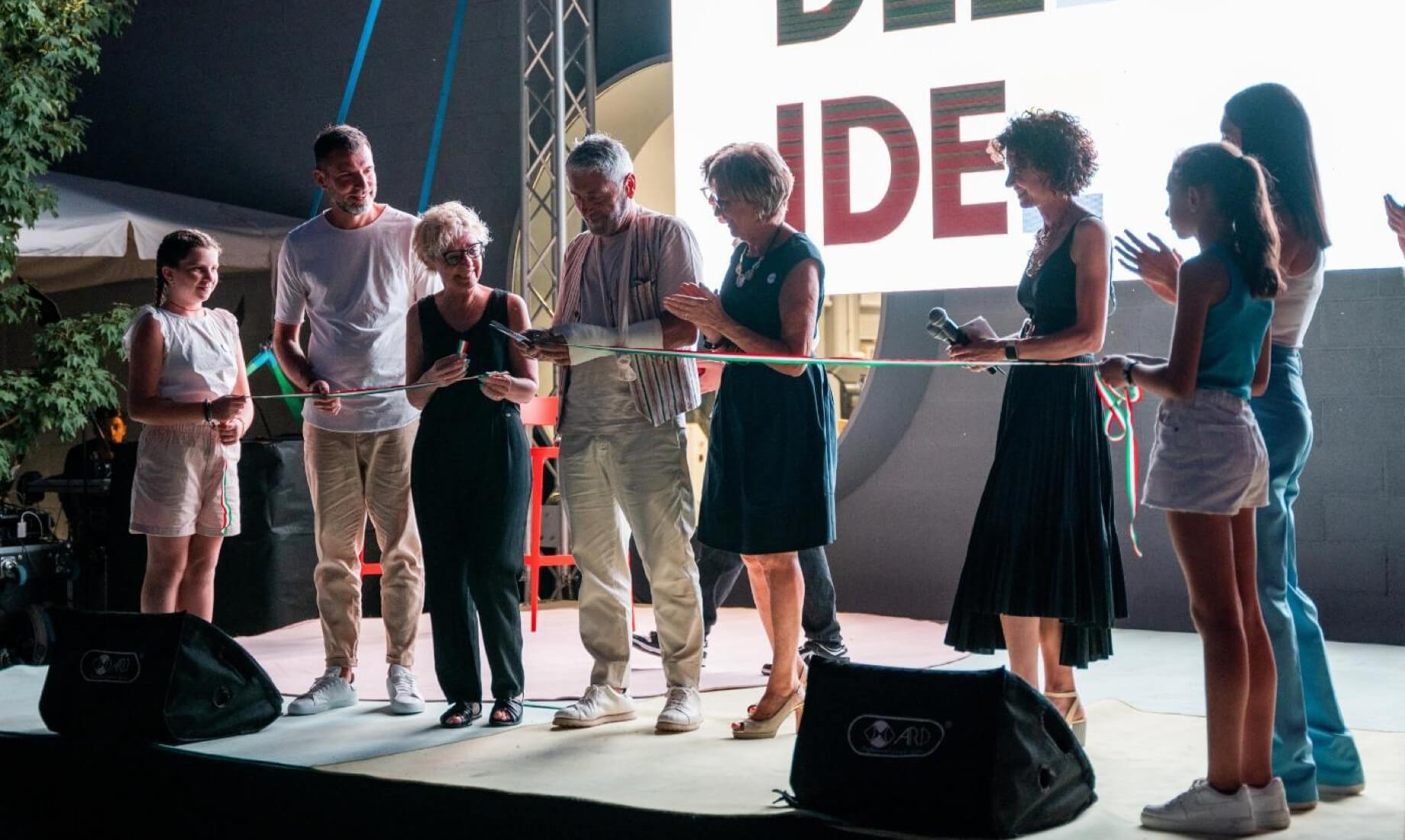 Read also Officina delle Idee: inauguration of the new Midj research and development department
Together at Pordenonelegge
On the occasion of the book and author festival, the Calla, Nene, and Danny armchairs seated the biggest names in literature on the stages of the city of Pordenone.
As partners in the "Alla scoperta di Gae" meeting, we recalled the great legacy left by designer and architect Gae Aulenti.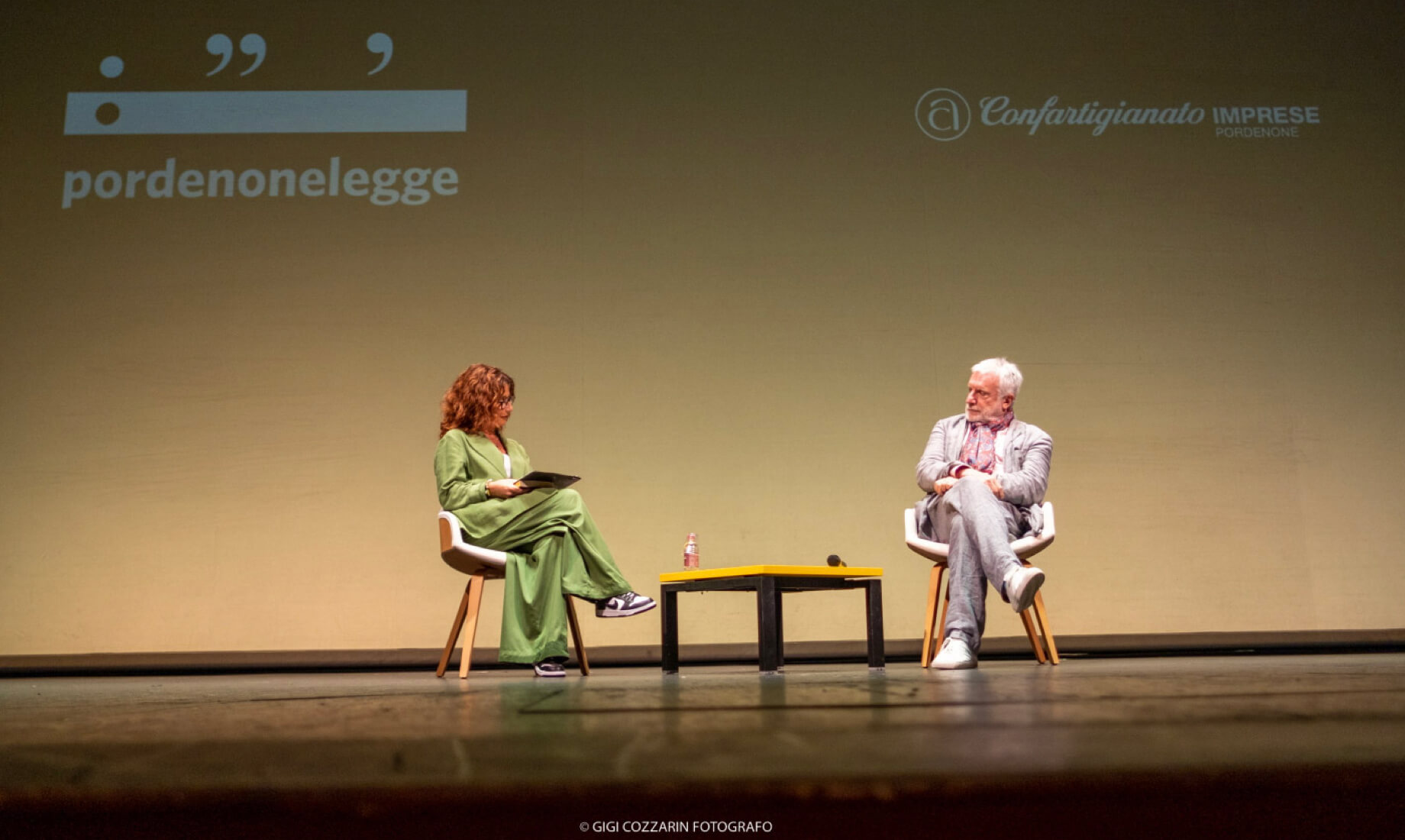 Valentina Gasparet and Paolo Crepet, Pordenonelegge 2022. ©Gigi Cozzarin snd pordenonelegge
Transformation and innovation
2022 was also a year of steady growth in terms of production, thanks to investments aimed at optimizing processes. Refurbished machinery, an expanded warehouse, and new digitization tools are just some of the improvements that make our operations increasingly flexible.
The transformation of the production area allows us to offer state-of-the-art service and ever-increasing customization of Midj's collections.
Toward a new year of innovation
The accomplishments we achieved together and the magnificent collaborations that have become part of our big family certainly bring a smile. And we already have our eyes set on 2023 as we look forward to exciting goals and new – and even a bit visionary – challenges.