Trampoliere outdoor Collection
design Roberto Paoli, 2013
Trampoliere is a project that plays with a balanced body, a seat that seems independent from the legs but with a tenacious and completely hidden connecting structure. Apparently slight legs, in reality they are extremely solid and to emphasize the concept they extend upward by a few millimeters above the seat. And it is in fact this detail to give life to this product.
Trampoliere family was first disclosed at Salone del Mobile in Milan in 2013 in the version of chair, armchair and stool: year after year it sees its components growing.
From April 2016 became part of the Trampoliere family the outdoor collection consisting of chair, armchair and stool (all stackable) and five side table suitable for ourdoor use.
Products of the collection
Designer
Roberto Paoli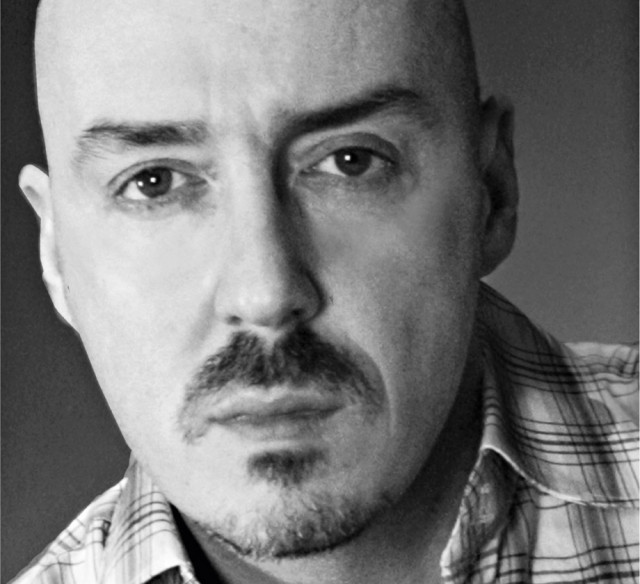 Graduated in Architecture at the University of Florence in 1994, Roberto Paoli starts immediately with the small-scale design by specializing himself in glass bending and plastic injection molding…
Learn more