Mauro Fadel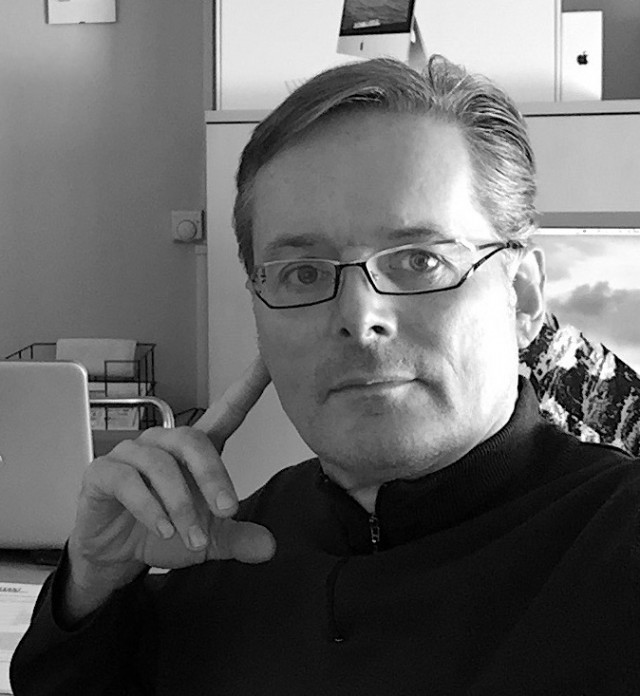 Swiss by birth (1963 - San Gallen (CH), Switzerland),today he lives and works in Oderzo (TV). He is mainly involved in the areas of interior design and industrial design, achieving many national and international awards and acknowledgements for his designs.
He began his professional experience as an architect and designer collaborating with many leading companies in Veneto, Friuli and Milan, many of whom work in the chair, furniture and upholstered furnishings sector.
His way of thinking, working and proactively implementing his design projects have always been marked by a synthesis of creativity and rationality.
Each product created is the outcome of an in-depth study of formal ergonomics, which not only reflects the production requirements of companies but also demonstrates his clearly visible preparation of each design project: attention to details and research into each creative step, with a path of development that begins with a formal sketch and leads to the creation of a prototype.
In 1992, he graduated in architecture and then tooka post-graduate master course in Industrial Design at IED (European Institute of Design) in Milan.