Jacopo Giagnoni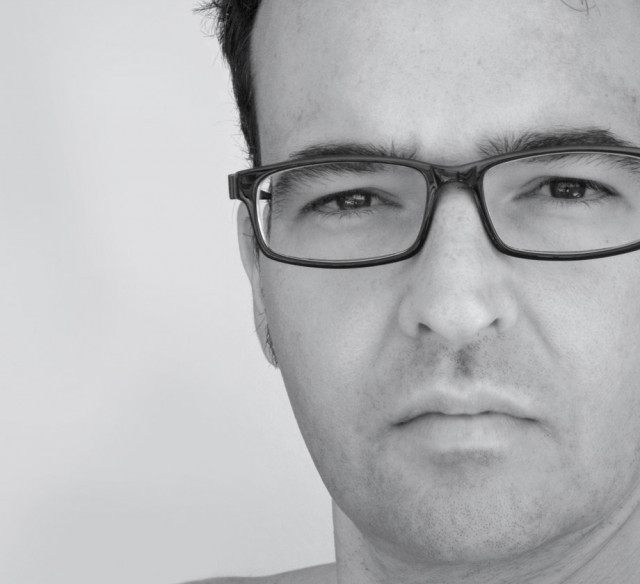 The architect and designer Jacopo M. Giagnoni was born in Florence.
He works in the fields of architecture, interiors and product design, and provides a strategy and communication consulting service in the design, art and fashion sectors.
He has won many international awards for architecture and design, and many of his works have been published in leading magazines including Abitare, Casabella, Chairs and Interni.
He has achieved a research doctorate in Architectural and Urban Design at the University of Florence, where he lectures. He also lectures in industrial and interior design at Accademia Italiana, University of Wales, as well as at Arcadia University (USA).
He is on the editorial committee of Materia, the international magazine of architecture.