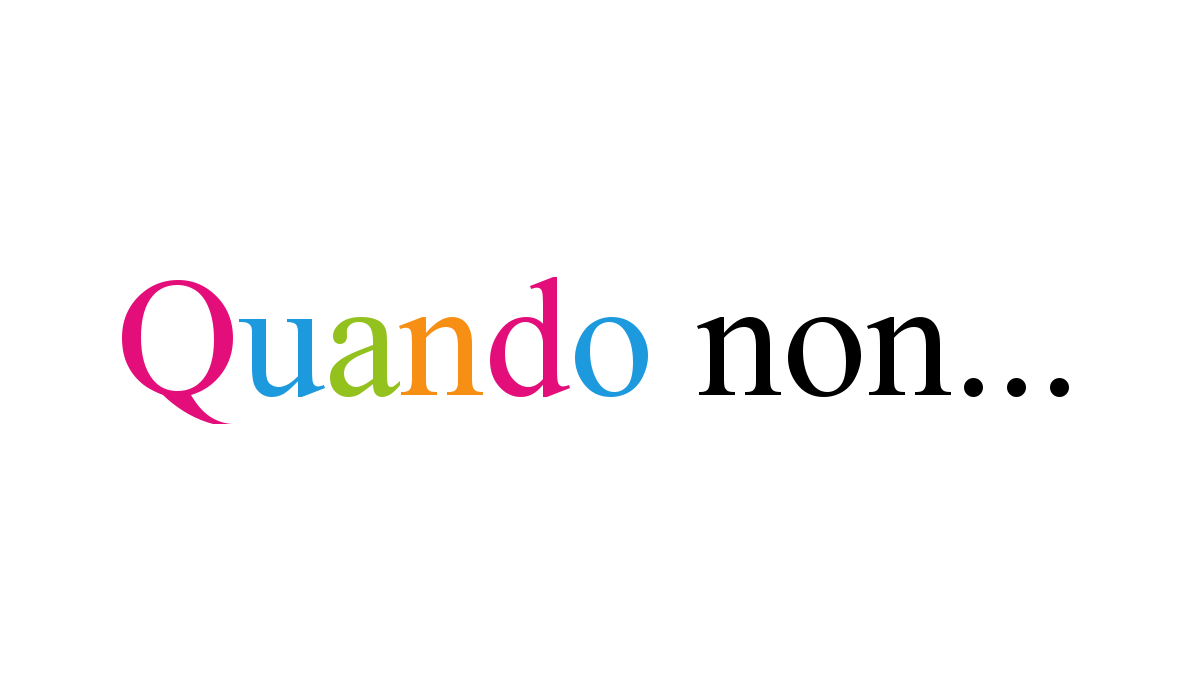 Midj boosts its partnership with the event "Tra la Storia e la Gente - Between History and People" that this year has reached the sixth edition, and it's going to take place from 28th June to 23rd August in San Vito al Tagliamento (PN).
The event is made of several evening meetings presented by entrepreneurs, film directors, musicians and historians that will come in succession during summer in a suggestive location of fourteenth century, that is Piazzetta del Castello in San Vito al Tagliamento (PN).
The cultural exhibition is proud to be in collaboration with (between the others) the University of Udine and the Friuli Venezia Giulia region.
This year the theme running through the entire event is "When…" a title that will be differently completed during each evening meeting. On 19th July at 9:00 p.m. the theme examined is "When…there is not a lack of ideas" driven by Mr Paolo Vernier, president and founder of Midj S.p.A. company, who shows the Friuli Venezia Giulia people know-how.
Hereunder the complete event program:
On Tuesday, 28th June, at 9 p.m. in Castle steps: " When it is not enough" presented by Angelo Battel
On Tuesday, 5th July, at 9 p.m., in Castle steps: "When I can see nothing else" presented by Walter Bortolossi and Alessandro del Puppo
On Tuesday, 12th July, at 9 p.m., in Castle steps: "When the earth doesn't quake" presented by Renzo Brollo, Paolo Medeossi, Maurizio Mattiuzza, Silvia Sacher and Alessandro Vernier
On Friday, 15th July, at 9 p.m. in Castle steps: "When nothing changes" presented by Alberto Fasulo
On Tuesday, 19th July, at 9 p.m., in Castle steps: "When there is not a lack of ideas" presented by Paolo Vernier
On Thursday, 21st July, at 9 p.m., in Castle step: " When it doesn't snow" presented by Dek Ill Ceesa e Doro Gjat
On Tuesday, 26th July, at 9 p.m., in Castle steps: "When I don't paint" presented by Gianni Pignat
On Tuesday, 2nd August, at 9 p.m., in Castle steps: "When there is not a story" presented by Roberto Gargiulo and Deborah Coppola
On Saturday, 6th August, at 5.30 a.m, in Castle steps: "When is not already daytime" presented by Arrigoni Violin Accademy
On Tuesday, 9th August, at 9 p.m, in Castle steps: "When we were not humans" presented by Claudio Tuniz and Patrizia Tiberi Vipraio
On Thursday, 11th August, at 8:30 p.m, in Castle steps: "Inside walls" realized by Angelo Battel, music by Sanvitese Philharmonic
On Tuesday 23rd August, at 9 p.m., in Castle steps: "When there is no-one" presented by a mysterious guest
Share this post